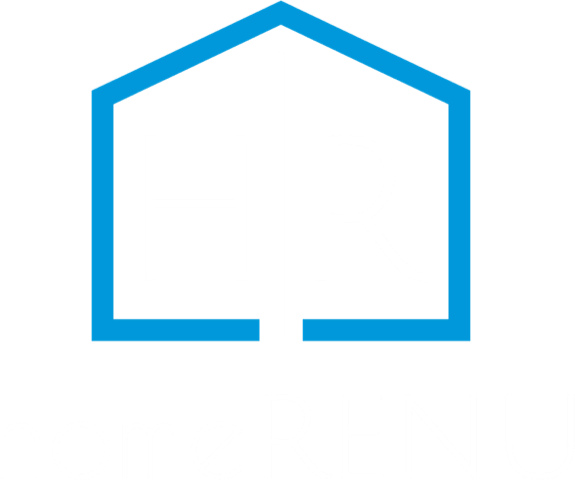 CONSTRUCTION & RENOVATION
The world has changed and the way we plan our homes needs to change accordingly. Working from home will become the new 'normal' for a few years and many home owners now require dedicated office space. Children are staying in their parents' home for longer and home owners opt to have their parents move onto their properties rather than into traditional care homes or retirement communities.
Whatever your needs, you should consider maximising your investment through renovation and additions.  
create the home you always wanted
We are guests in your house and behave in the appropriate manner.
We provide access to the best artisans, materials and advice you need to make your investment pay off longterm.
Christo anticipates every facet of a project with a creative mind. I highly recommend him to anyone who wants to leave his remodelling plans in capable hands.
I have been looking for someone to take over the mess I made of my own renovation. Contacting homeRENU was the best decision I ever made.
Very pleased with the inspiration and support during the planning stage of my hotel.
I look forward to the outcome!